Regular price
Rs. 249.00
Sale price
Rs. 199.00
Unit price
per
Sale
Sold out
3 Offer Available
EXTRA 10% OFF on PREPAID ORDERS by using Debit/Credit Card/UPI
SALE: Upto 20% Off On All Orders

Order On
WhatsApp
100% NATURAL, PURE, UNREFINED: Can be used for Internal Consumption & External application
PREMIUM QUALITY SEED: Seeds imported from Organic Farms.
QUALITY GUARANTEED: Guaranteed to be authentic, Only cold-pressed oil, No heating, no preservatives, no mineral oil, and fragrances.
RICH IN NUTRIENTS: Cold pressing technology preserves the nutrients, rich aroma, and flavor of natural coconuts. 
Share
Ingredients

Pure castor oil extracted by cold pressed method without exposure to heating.

View full details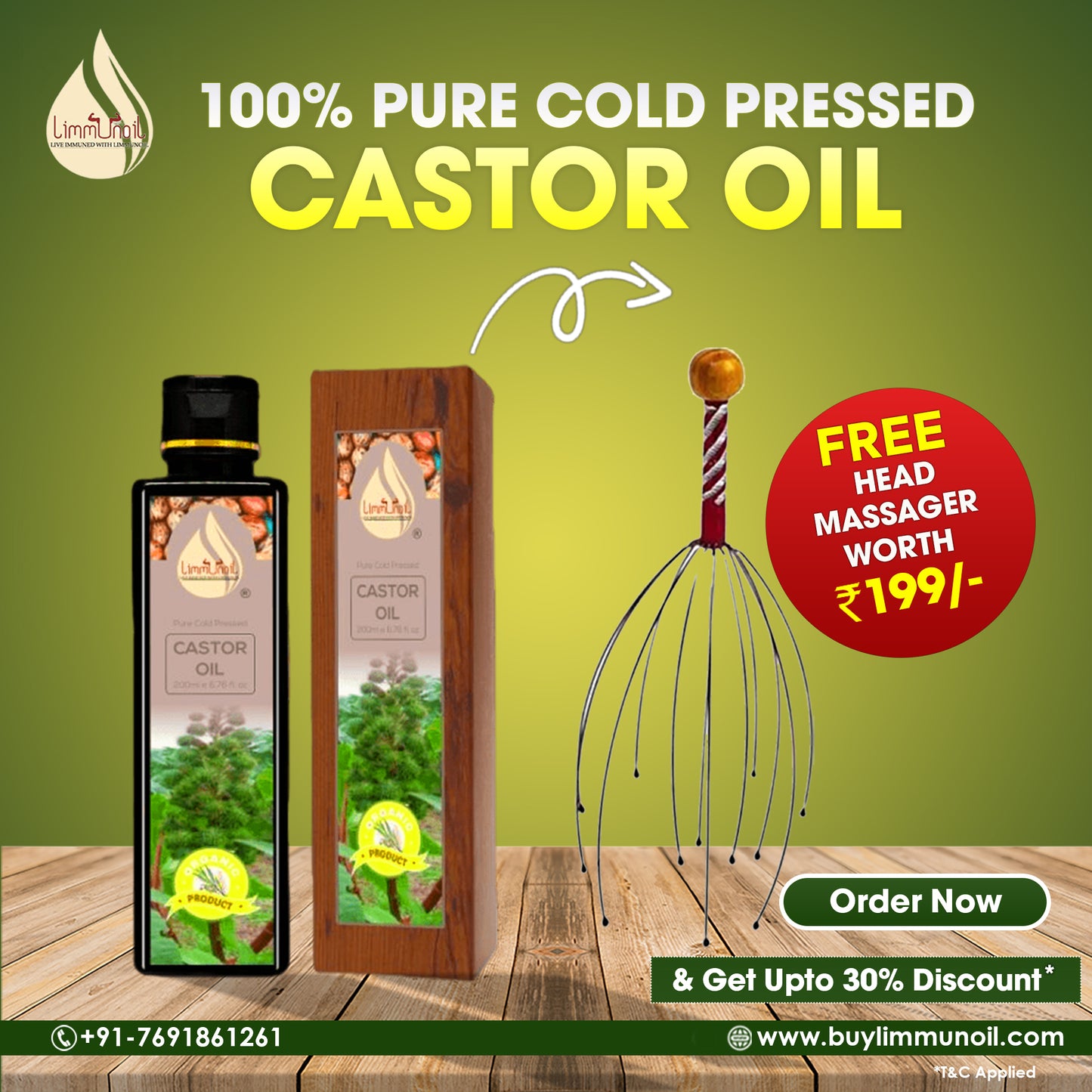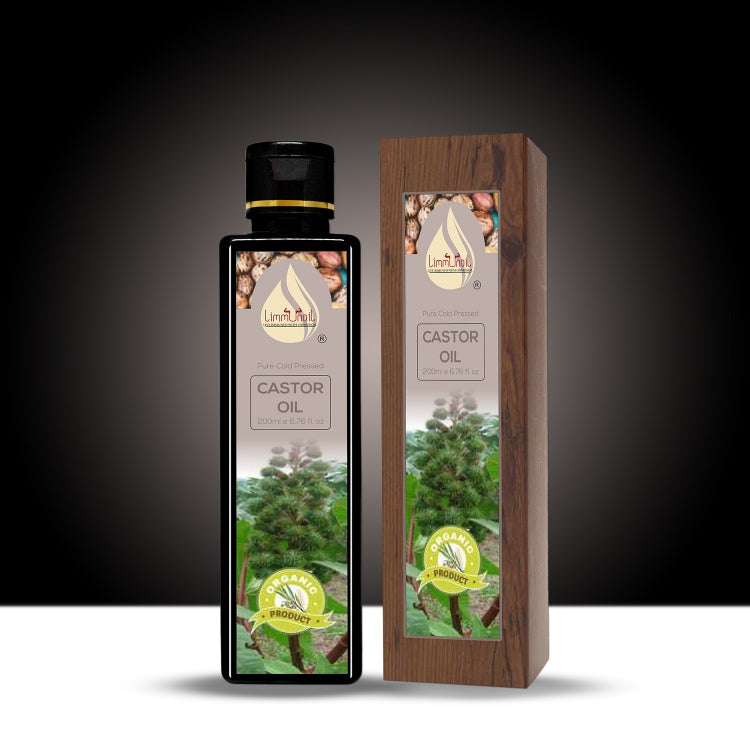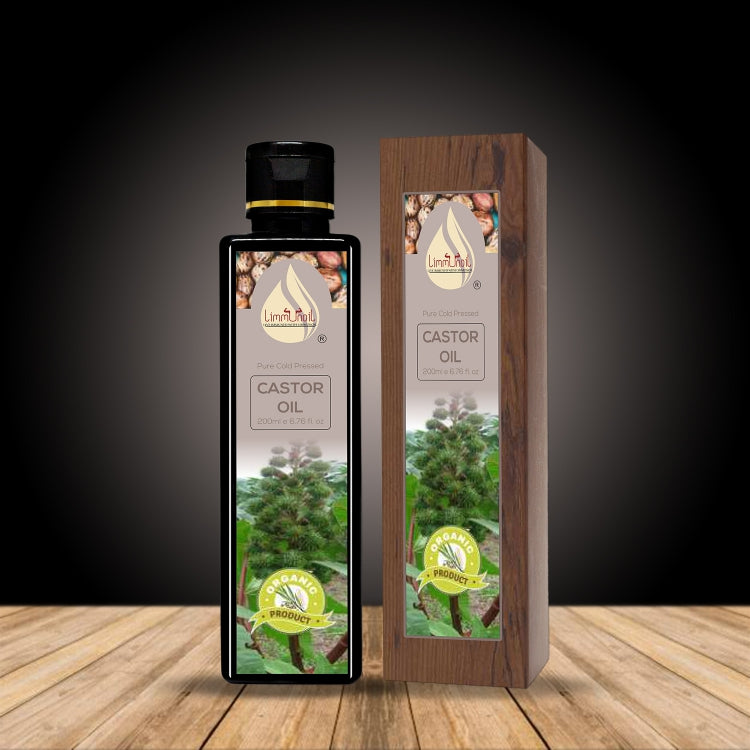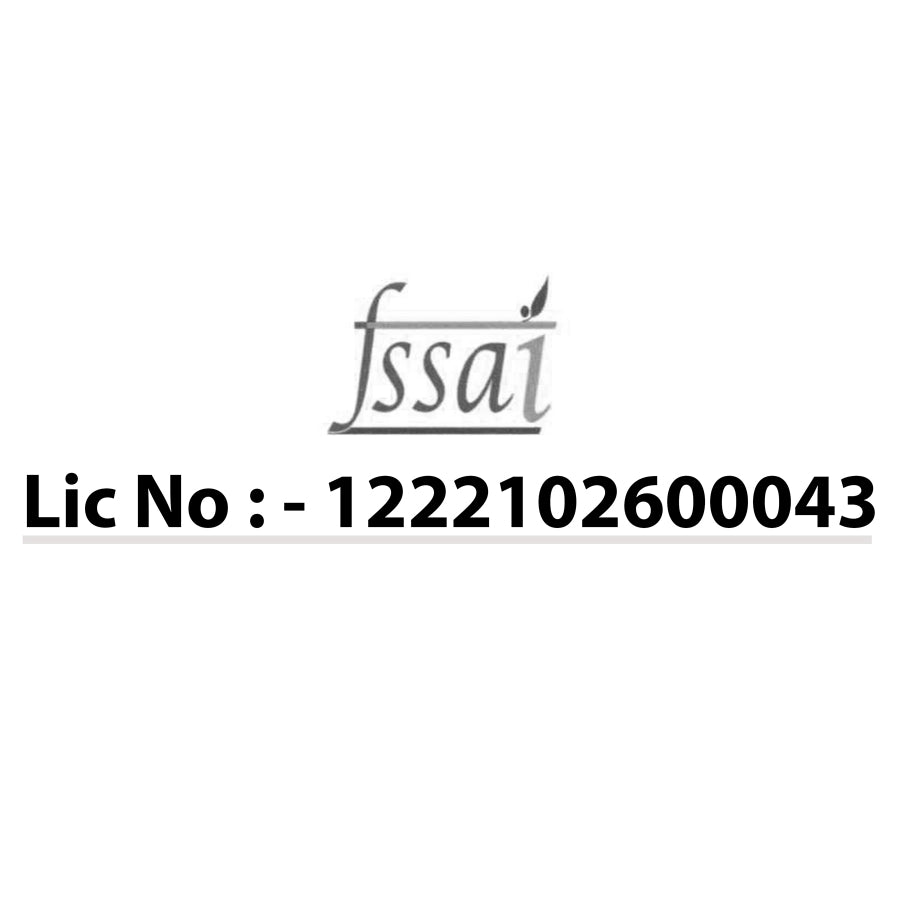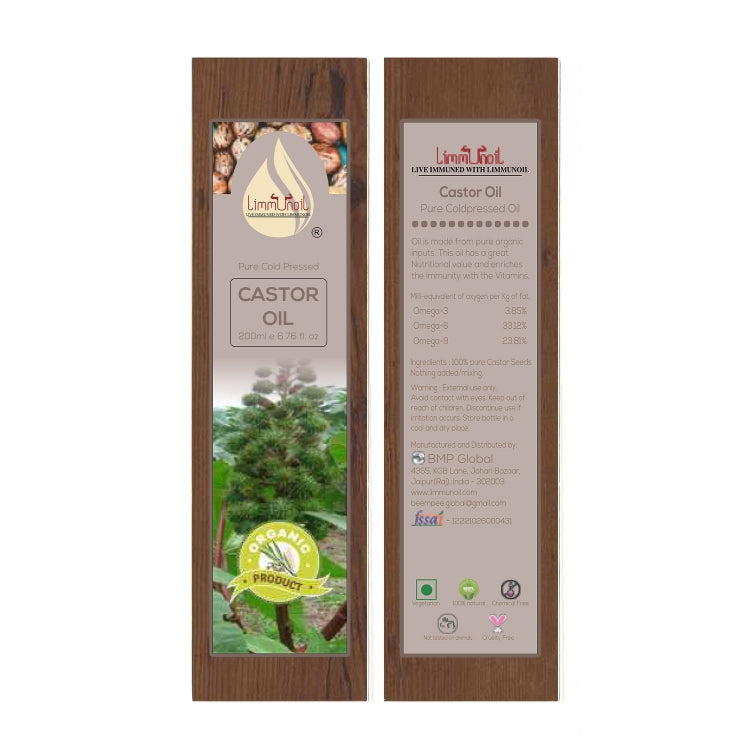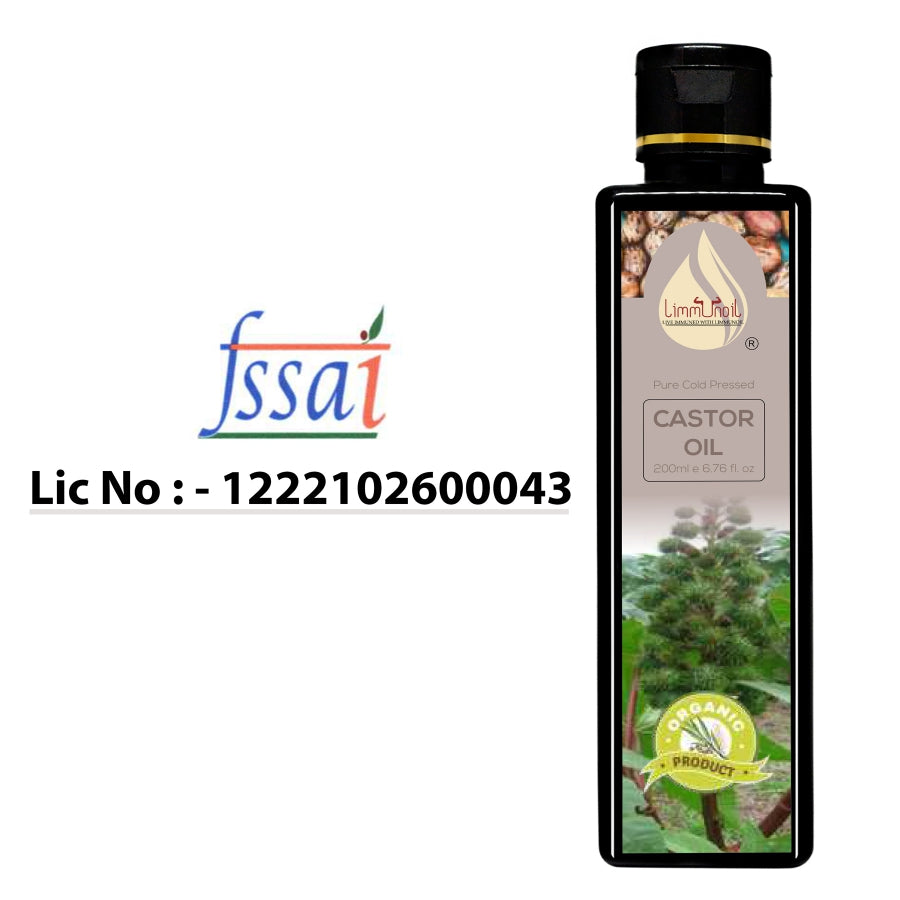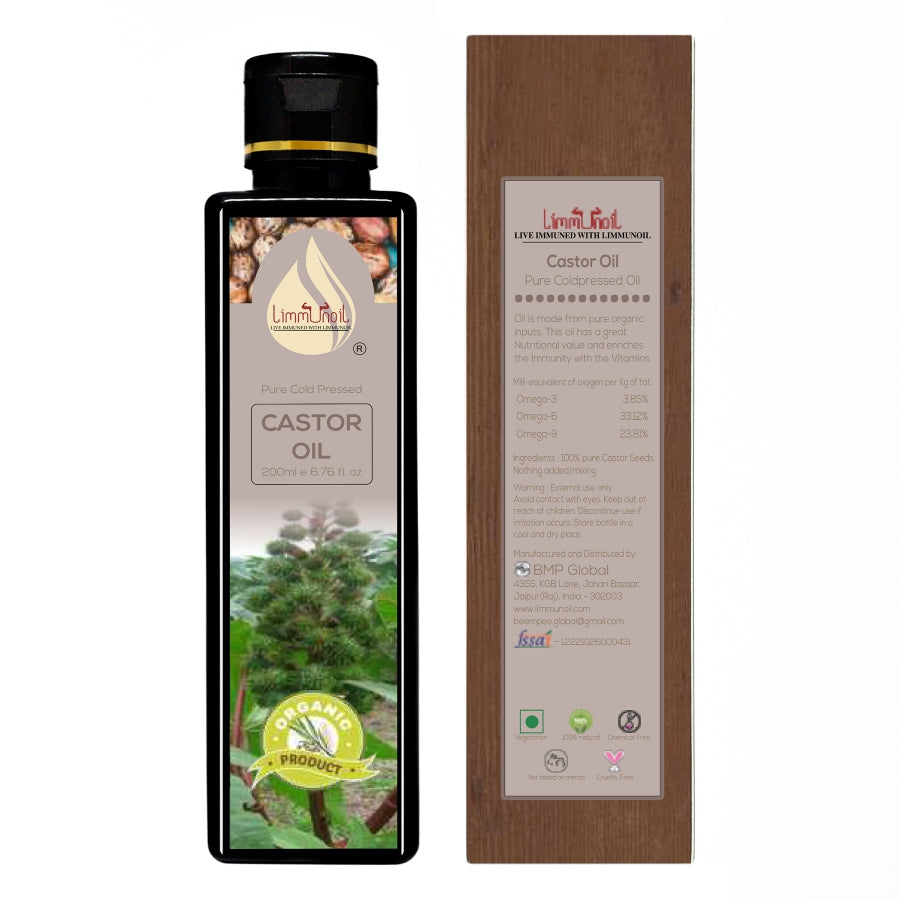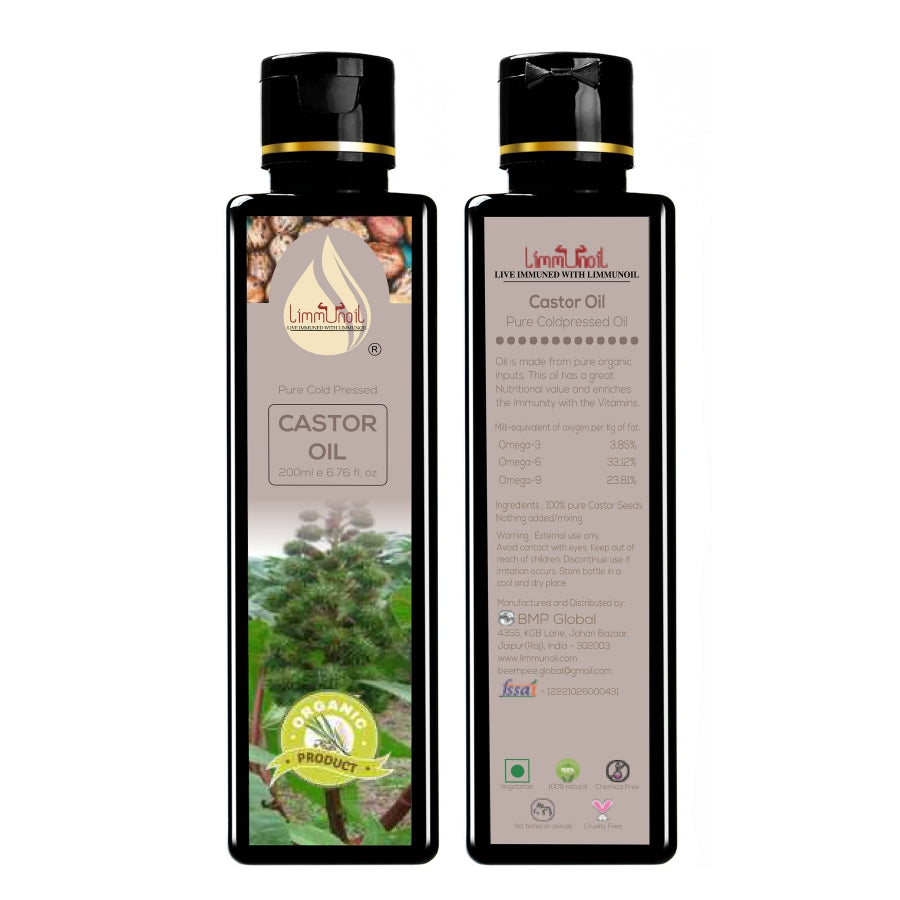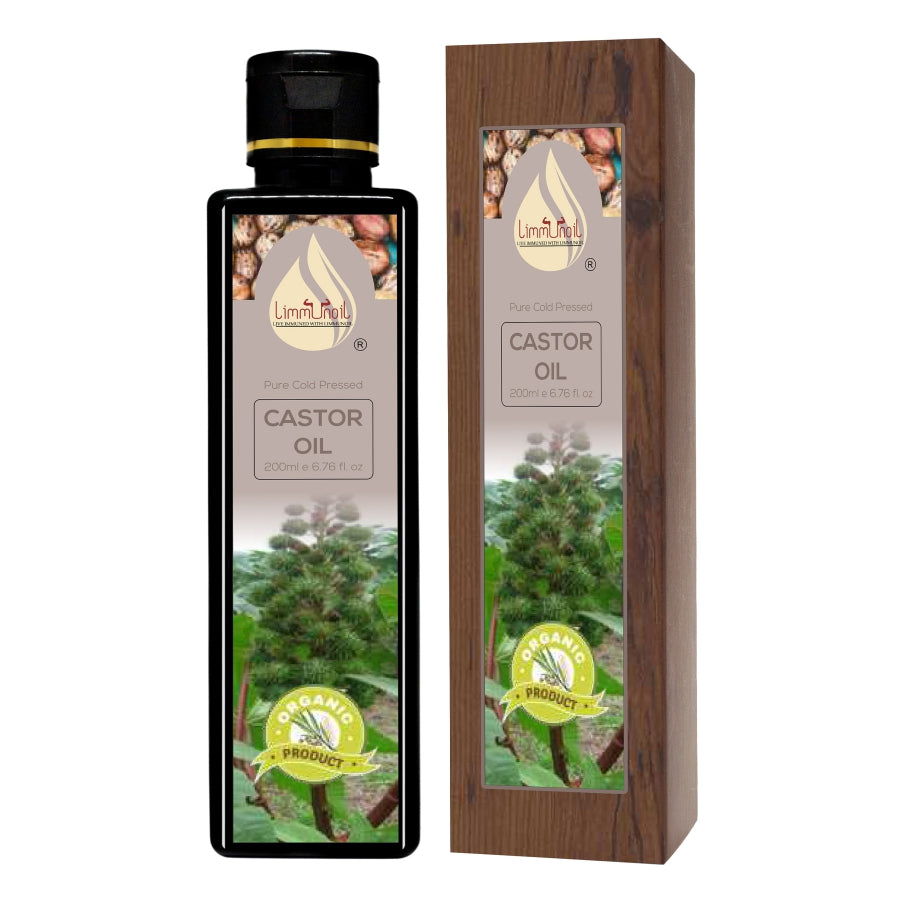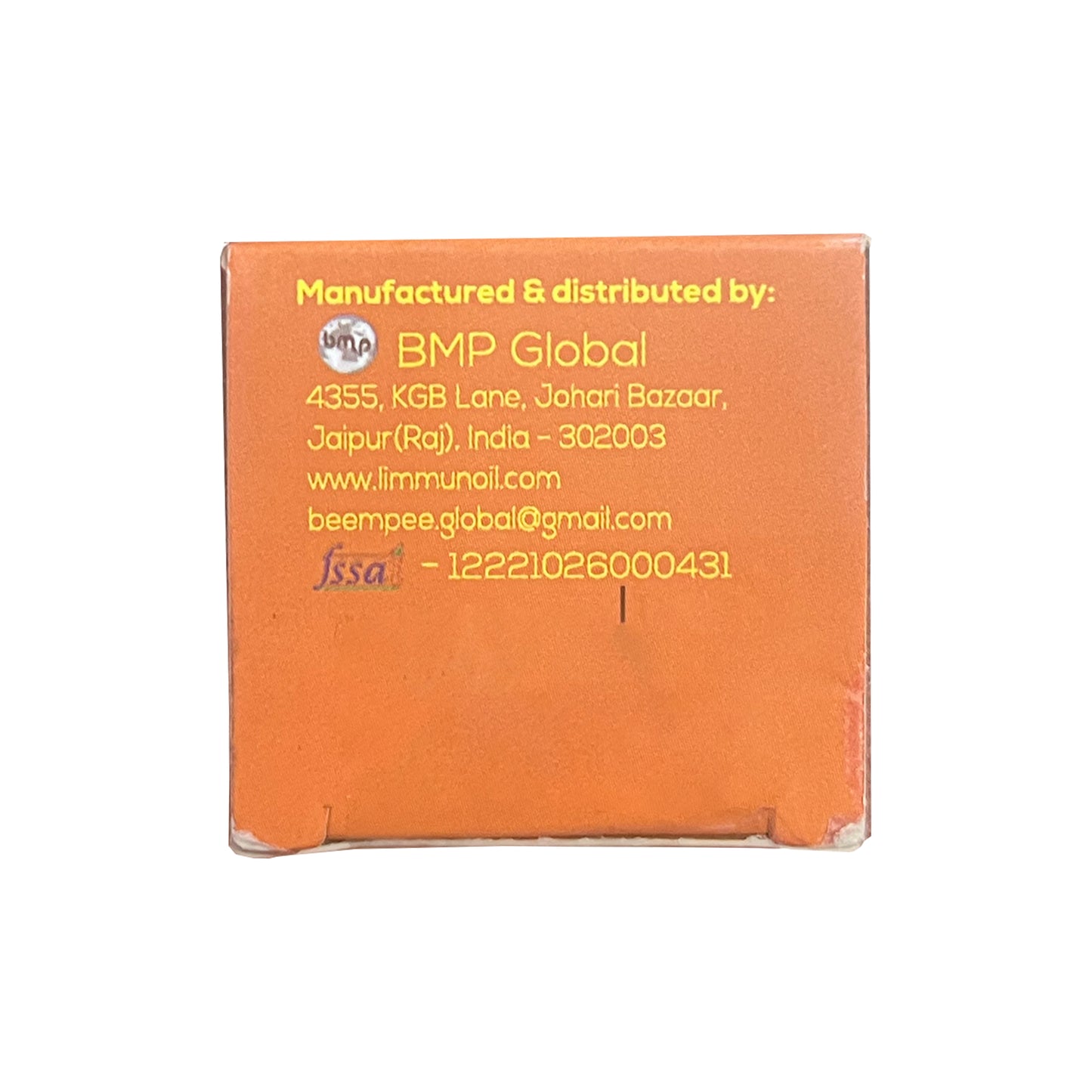 Benefits
Helps in Joint Pain

Rich source of Omega-9 which has pain relief effects.

Moisturizes the Skin

castor oil helps in keeping the skin moisturized. Mix with other oil.

Strengthens Hair

Castor oil's fatty acids penetrate the hair shaft, strengthening hair from the roots, reducing breakage and split ends.
Frequently Asked Questions
Why Limmunoil Seems Expensive ?

At the first glance, it seems that we're expensive than other competitors on the market but in a real sense Limmunoil is value for money. Why?

First we extract oil by Hydraulic Press method. Which is the best way to extract the oil from the seeds. It doesn't involve human touch as well as not suspected to the environmental contamination. (Most our competitors extract oil in the open environment and you'll never know that wether you consuming oil or mixture of insects and flies).

We follow hygienic process while complete oil extraction process.

We don't add water in the extraction process.

Oil is extracted at room temperature (29 °C).

We provide 100% Pure Cold Pressed Oil in the True Sense.
What are Our Values ?

ॐ सर्वे भवन्तु सुखिनः

सर्वे सन्तु निरामयाः ।

सर्वे भद्राणि पश्यन्तु

मा कश्चिद्दुःखभाग्भवेत् ।

ॐ शान्तिः शान्तिः शान्तिः ॥

Means

"Om, may all beings be happy and at peace;

May all be free from suffering;

May all see what is auspicious;

May no one suffer.

Om peace, peace, peace."

We pray for the well-being of the Human Kind because you cann't achieve higher values in your life with a malfunctioning body.

We aren't just another camouflaged organic cold-pressed oil brand in the market, we are here to serve our people. We believe in the Indian Culture and our herbs are enough to deal with all your health problems. 
What is the shelf life of Limmunoil's cold-pressed oils?

Limmunoil's cold-pressed oils are known for their exceptional quality and freshness.

The shelf life of Limmunoil's cold-pressed oils is carefully preserved through our meticulous production process.

Typically, our oils have a shelf life of 1 to 3 years (Each oil have their own) when stored in a cool, dark place away from direct sunlight.

We recommend using Limmunoil's cold-pressed oils within this period to enjoy their optimal flavor, aroma, and health benefits.
Are Limmunoil's cold-pressed oils organic?

Yes, Limmunoil takes pride in offering a range of cold-pressed oils that are organic.

We source our ingredients from trusted organic farms and ensure that no synthetic pesticides, fertilizers, or harmful chemicals are used during cultivation.

Our commitment to organic practices guarantees that Limmunoil's cold-pressed oils are free from any genetically modified organisms (GMOs) and are produced in an environmentally sustainable manner.

By choosing Limmunoil, you can enjoy the goodness of pure, organic cold-pressed oils that promote your overall well-being.
Cold Pressed Castor Oil

One of the therapeutic oils, cold-pressed castor oil, has been used for decades to treat a few bodily disorders and maintain beauty.

Out of all its attributes, cold-pressed castor oil is among the most popular and useful. Castor seeds are first squeezed without adding chemical additives or applying heat to produce the oil.

The herbal properties and medicinal effects of the cold-pressed castor oil from Limmunoil are preserved in the extraction procedure, making it the purest oil form. Our oil is clear of suspended particles and is extracted in the cleanest possible conditions.

Cold Pressed Castor Oil For Skin

Cold-pressed castor oil is a great component of contemporary beauty items. You can use it for everything from skin hydration to skin cleansing. Cold Pressed Castor Oil benefits for face are the following:

Texture And Complexion-

Fatty acids are plentiful in cold-pressed castor oil. If applied Cold Pressed Castor Oil for face, it can improve suppleness and smoothness. In addition to promoting the development of healthy skin tissue, fatty acids in the oil may assist in restoring varying skin tones.

Ageing Signs Are Smoothened-
Age-related changes can be postponed by massaging cold-pressed castor oil onto clean skin. It coats the skin's protective layer, maintaining hydration while preventing moisture loss.

Eyelashes And Eyebrows Thickening-
Eyebrows and eyelashes are strengthened by cold-pressed castor oil to ensure they won't split. The routine oil application makes them tougher, longer, and thicker.

Chapped Lips Healing-
Cold and dry environments immediately affect lips, cracking and making them sore. Cold-pressed castor oil works effectively in these weather conditions. This oil contains moisturiser and Vitamin E that effectively treats cracked lips, preventing further damage, bleeding, and burning sensation.

Scars And Acne Healing-
Cold-pressed castor oil's inherent antibacterial and antifungal qualities reduce scars and protect skin from acne. The skin is also shielded from sunburn by its SPF value. Your skin will feel less irritated, and blood circulation will be stimulated once the oil is massaged into the impacted areas.

Wound Recovery-
A barrier is formed by cold-pressed castor oil between the outside environment and the wound to stop an infection from spreading. This oil has additional advantages by promoting new cell production and reducing skin dryness.

Cold Pressed Castor Oil For Hair

Cold-pressed castor oil may give your hair a beautiful shine and promote scalp health. Cold Pressed Castor Oil benefits for hair are the following:

Stronger Hair-

When Cold Pressed Castor Oil for hair is massaged into the head, it improves blood circulation. It causes hair follicles to open and strengthen the hair's roots. This oil prevents microbes and nourishes your hair.

Dandruff Prevention-
Cold-pressed castor oil contains ricinoleic acid, which regulates the scalp's pH level. This oil has antifungal, antibacterial, and antiviral qualities that cure dandruff.

Hair Thickening-
Hair strength is increased by cold-pressed castor oil, which also guards against hair fall, breakage, and broken ends. The hair is penetrated with this oil, improving and making it thicker. Cold Pressed Castor Oil good for hair and also acts like a natural conditioner.


Is Cold Pressed Castor Oil Comedogenic?

Cold-pressed castor oil has a minimal comedogenic rating. Therefore, this oil cannot clog the pores, making it suitable for the skin. The low comedogenic property of cold-pressed castor oil makes it suitable for application on sensitive skin. Besides, it lowers the chance of getting blackheads.

Is Cold Pressed Castor Oil good for oily skin?

Due to its antimicrobial properties, cold-pressed castor oil may benefit people with oily skin, making it a perfect moisturiser for oily skin types.
Directions For Use On Skin-

Less is more when using cold-pressed castor oil.
To cleanse your skin, you can use a couple of oil drops.
Ensure your hands are tidy before applying 2 to 3 drops with the dropper to the middle of your hand.
Once the oil has covered both knuckles, keep massaging both palms.
Massage your face gently with the oil, including nose areas, forehead, and cheeks.
Wipe off your face with a wet and warm cloth about two to three times to remove it completely.

Cautions For Use-
Clogged capillaries can be caused by using excessive amounts of oil.

Directions For Use On hair-
Castor oil application on the scalp promotes hair growth.
To allow the castor oil to permeate your hair, take some drops of oil and carefully rub them on the scalp.
After leaving it on for fifteen to twenty minutes, rinse it with warm water.


Which Is The Best Cold Pressed Castor Oil For Skin And Hair?

Cold-pressed castor oil from Limmunoil has numerous benefits. Our oil can substitute for every other beauty product, ushering in a world free of chemical additives.

Our cold-pressed castor oil is 100% Natura, Pure, Unrefined.

This oil is made of Premium Quality Seed extracted from organic farming.
This oil is Quality Guaranteed.
Our oil is Rich In Nutrients, making it the ideal choice to improve the health and appearance of skin and hair.

Therefore, buying Limmunoil's cold-pressed castor oil nourishes your skin and hair and enhances its appearance and texture. So, buying our oil would be the best choice.


Limmunoil
In this competative market, where most of the so called natural brands sell you a bottle of Mineral oil in the name of Coconut or Almond oil; Limmunoil, on the other hand following the path of legendary Shree Rajiv Dixit ji aims at providing the highest quality cold-pressed oil with Zero tolerance of adulteration, heating and mixing of oils.
We believe in Ayurveda
We believe in Swadeshi
We believe, if you consume our traditional herbs in its purest form, most of your health problems will go away, so
Lets take a step towards Purity.
#noadulteration
#gowithayurveda