Don't Believe, Just Watch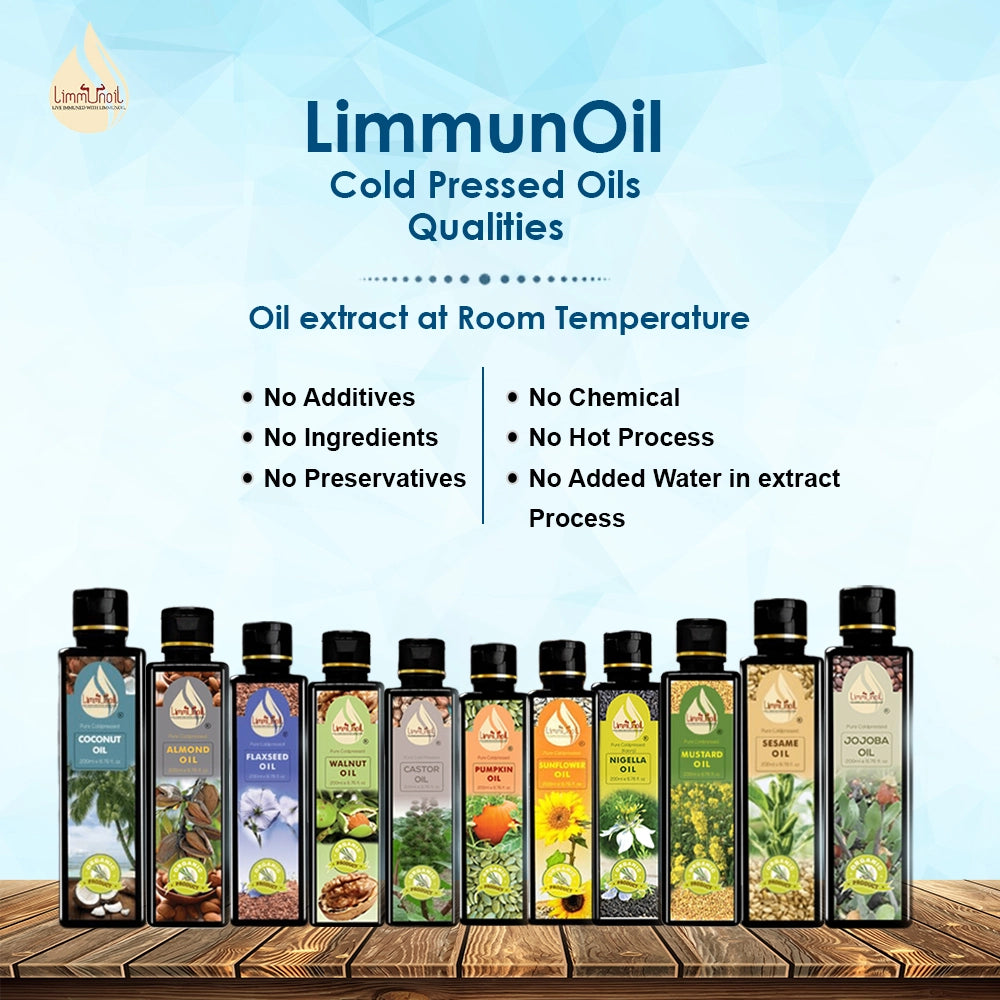 Actual Cold-Pressed Oil
No heat induced while extracting the oil.
No crushing of seed.
No mixing of other oils, synthetic chemicals, fragrances etc.
Shop Now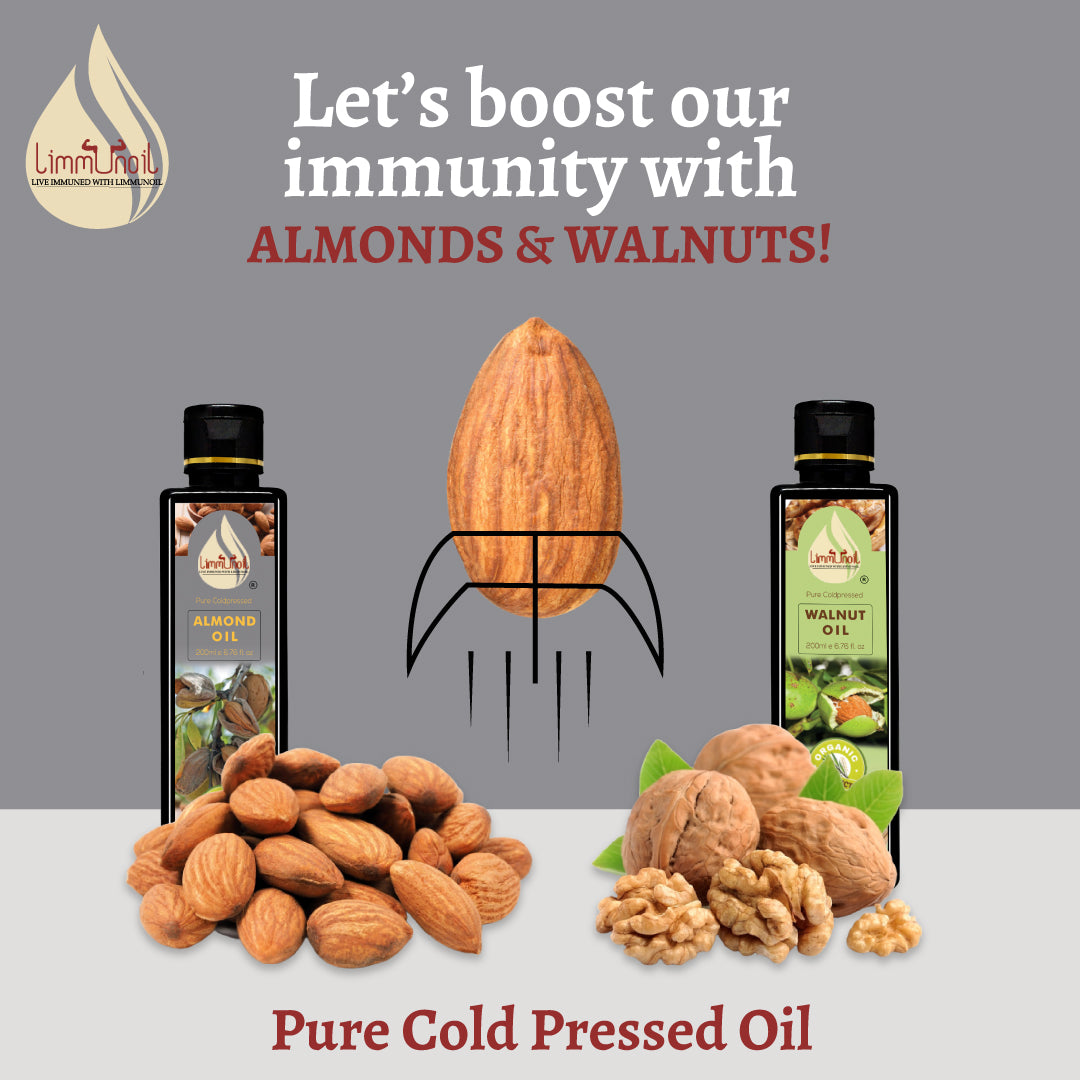 Boost Your Family's Immunity
Gift your family with incrased immunity with Limmunoil Pure Cold-Pressed Almond Oil and make them strong against chronic diseases.
Shop now
Limmunoil
In this competative market, where most of the so called natural brands sell you a bottle of Mineral oil in the name of Coconut or Almond oil; Limmunoil, on the other hand following the path of legendary Shree Rajiv Dixit ji aims at providing the highest quality cold-pressed oil with Zero tolerance of adulteration, heating and mixing of oils.
We believe in Ayurveda
We believe in Swadeshi
We believe, if you consume our traditional herbs in its purest form, most of your health problems will go away, so
Lets take a step towards Purity.
#noadulteration
#gowithayurveda 
Our Top Selling Cold-Pressed Oil
Regular price
From Rs. 629.00
Regular price
Rs. 699.00
Sale price
From Rs. 629.00
Unit price
per
Regular price
From Rs. 179.00
Regular price
Rs. 199.00
Sale price
From Rs. 179.00
Unit price
per
Regular price
From Rs. 269.00
Regular price
Rs. 299.00
Sale price
From Rs. 269.00
Unit price
per